Welcome to Buckskin Council, BSA
Since 1910 Scouting programs have instilled in youth the values found in the Scout Oath and Scout Law. Today, these values are just as relevant in helping youth grow to their full potential as they were in 1910. Scouting helps youth develop academic skills, self-confidence, ethics, leadership skills, and citizenship skills that influence their adult lives.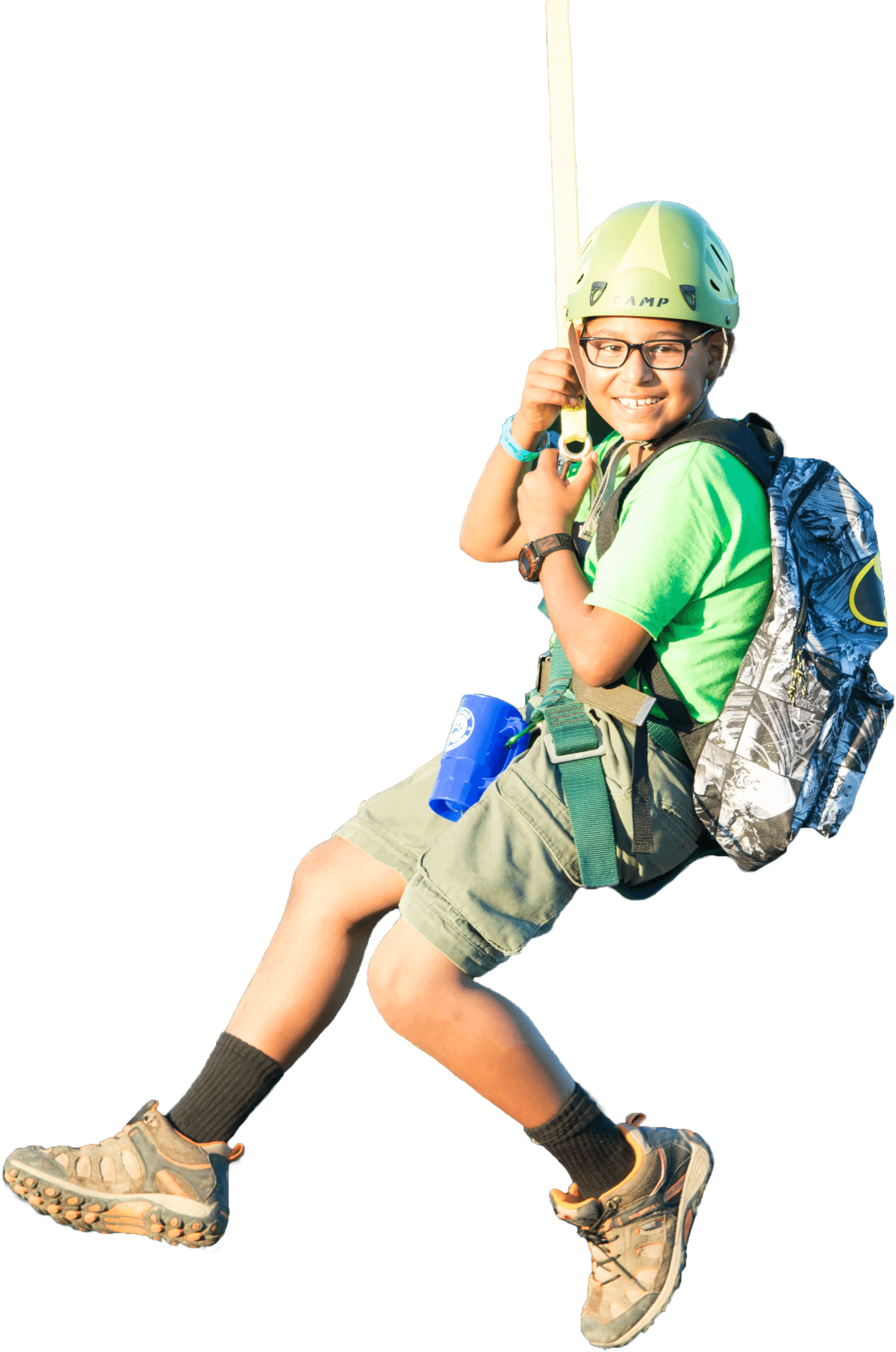 More Details Register The Council's annual adult and youth training event – the University of Scouting – will ...
Read More

→
February 18, 2020 TO: Leaders, Volunteers, Scouting Parents, FOS Family Donors, Scouting Friends FROM: Jeffrey L. Purdy, ...
Read More

→
Register Now! Details What: Boy Scouts of America Wilderness First Aid Class (This class also includes CPR and ...
Read More

→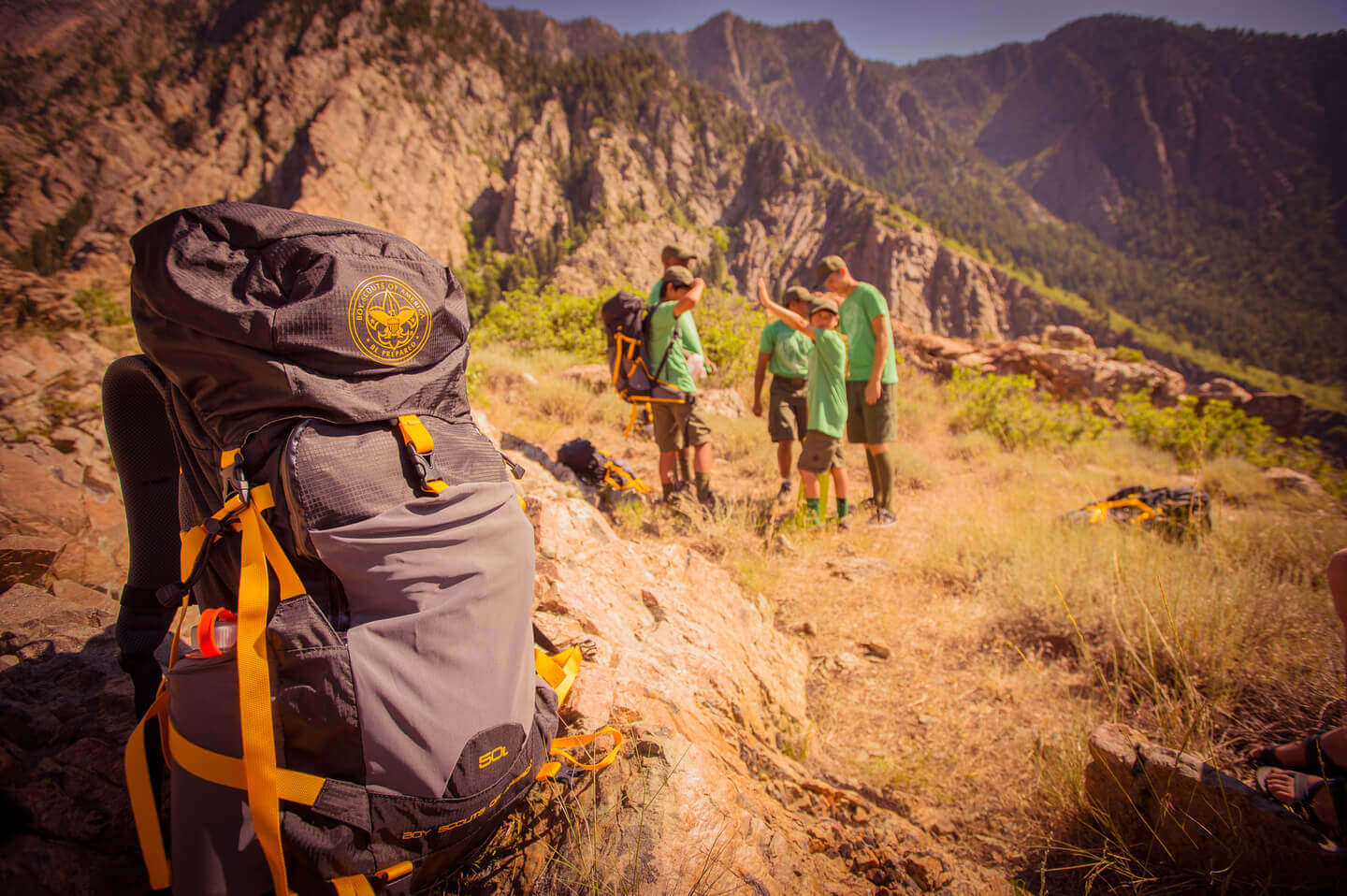 Looking for More Scouting Adventure?
The Buckskin Council and its districts host many events throughout the year. To learn more about our upcoming events, click here.
Council Service Center
2829 Kanawha Blvd E
Charleston, WV  25311
Phone: 304-340-3663
Fax: 304-925-0533
Hours: Monday-Friday  8:30am -4:30pm
Charleston Scout Shop
2829 Kanawha Blvd E
Charleston, WV  25311
Phone: 304-340-3663
Fax: 304-925-0533
Hours: Monday-Friday  8:30am -4:30pm
Huntington Scout Shop
1037 Sixth Ave.
Huntington, WV 25701
Phone: 304-523-3408
Fax: 304-523-3409
Hours: Monday-Friday  9:00am - 5:00pm
(Closed for lunch  1:30pm -2:00pm)
Parkersburg Scout Shop
1117 Garfield Ave.
Parkersburg, WV   26101
Phone: 304-422-4507
Fax 304-428-8594
Hours:  Monday-Friday 8:30am-5:00pm
(Closed for lunch 1:00pm-2:00pm)